The best rest is a change of activity. Indeed, in order to forget about problems at work, relax, relieve stress, a person needs something for the soul. Unfortunately, finding it is not so easy.
Someone loves sports since childhood, others cannot live without a book for days, others love to knit or sew. For those who have not yet decided on their hobbies, you just have to look at the various options. They will definitely find what they like. By the way, over time, people's hobbies change, some disappear altogether, but new ones appear.
If at the word "hobby" you can only imagine knitting, embroidery and sawing with a jigsaw, then you are behind the times. People now have completely different interests.
Latte art
If you know how to make strokes into paintings, but simple drawing on paper is terribly boring, try your hand at latte art. This is a newfangled hobby that brings together people who love to draw on coffee foam!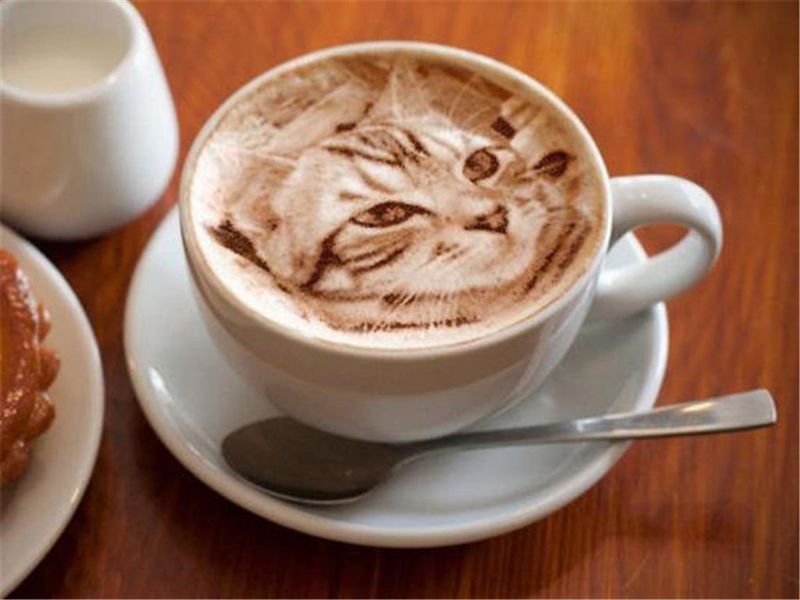 You probably received fragrant cups from bartenders with cute, simple patterns in the form of a heart, stars, cobwebs. Latte art goes much further, offering to create real landscapes on the milky surface of the drink.
Despite the seeming frivolity, the hobby unites hundreds of thousands of like-minded people all over the planet.
Eggshell carving
You will be surprised when you see what beautiful things you can create from an egg shell! Of course, this hobby requires incredible endurance, calmness and precision movements, but the result is worth it.
For carving, tattoo machines are often used, the microneedles of which are able to change the structure of the material, but not damage it.
Having stuffed your hand, you can make real masterpieces at home. If one thread is not enough for you, decorate finished products with hand embroidery or plain gouache.
Jailoo-tourism
Fans of extreme recreation can go on a tour that has nothing to do with eating delicacies and enjoying the sunset on the sea coast.
Jailoo tourism is a visit to places cut off from civilization. A group of enthusiasts is sent to live in the remote corners of the planet without electricity, water supply and other communications.
Jailoo tourism usually involves spending time with the indigenous people of those very "uncivilized" regions. This is a great opportunity to touch nature and foreign culture, test your willpower and add a couple of values ​​to the survival rate.
Unusual dog haircut
This is not just a hobby, but an opportunity to participate in competitions and even win a large cash prize. The fashion to cut and dye pets is not at all new, but only in recent years has hairdressing for animals begun to develop in full force.
There is no need to talk about animal abuse: looking at photographs of originally trimmed dogs, you understand that they more than like this idea.
How to start? Look at thematic lessons on the Internet, buy a sharp tool, and you can start creating. Just be careful and make sure that your ward does not resist, risking injury.
Freezelight
The unique technique of painting with light in open space is really mesmerizing. For this, an ordinary flashlight is used, which acts as an artistic brush. You also need to have a digital camera with night mode on hand.
Set the technique to long exposure mode, after which you draw the intended image with a beam of light. The camera captures every movement (like slides familiar from childhood) and produces the result in the form of a whole picture.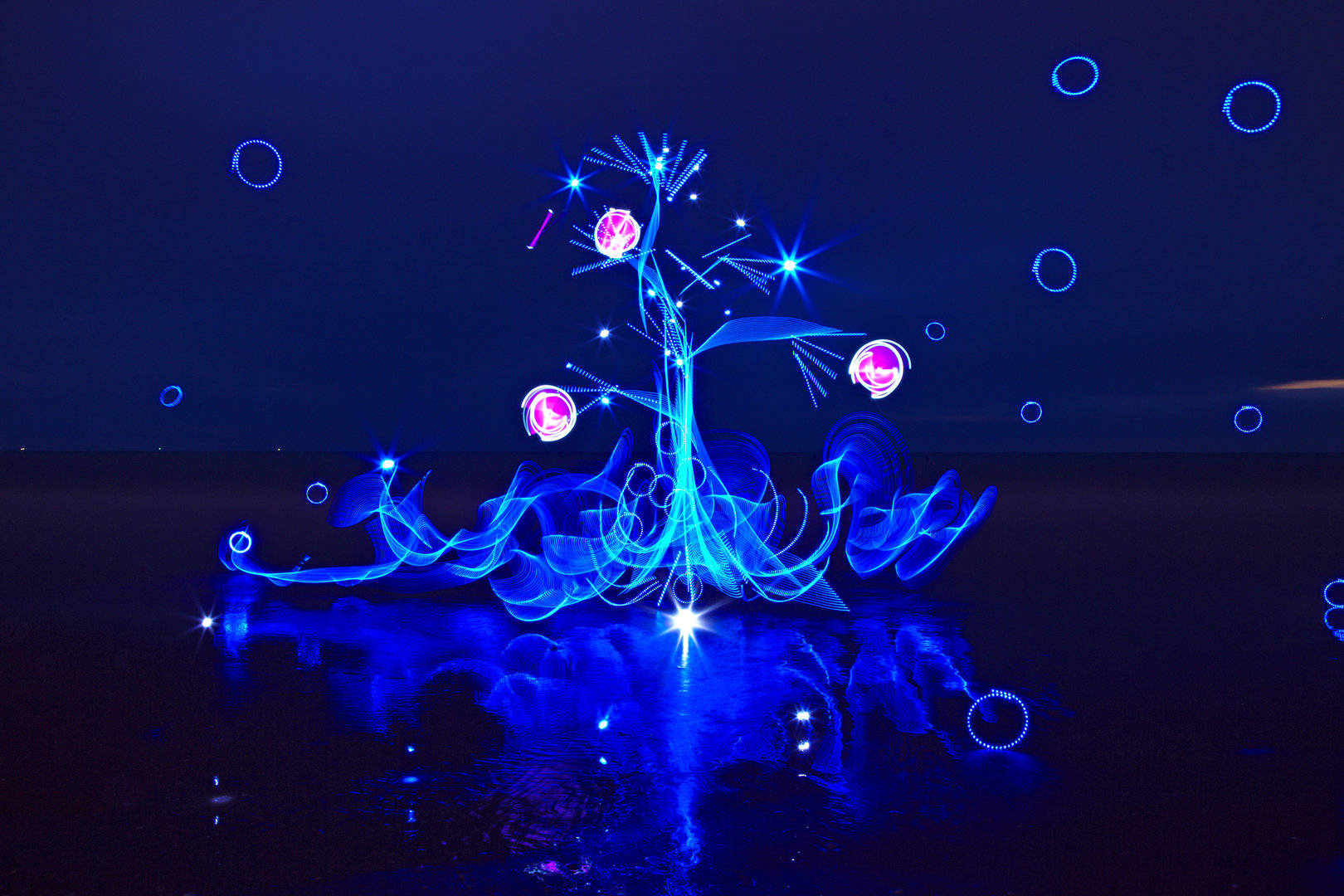 Light graphics require some skill, so be prepared for the fact that the first couple of dozen attempts will be inconclusive. But if you practice properly, you will get simply stunning pictures.
Digital scrapbooking
Digital scrapbooking is a virtual tool for creating beautiful designs for your photos. The forerunner of digital scrapbooking was handmade scrapbooking.
This type of needlework comes from the USA. In the middle of the last century, it was popular among older ladies to decorate their photo albums. For this, they usually used fabrics, ribbons, beads, colored paper.
Now there are even special stores that sell products for professional scrapbooking, and all this is quite expensive.
Another thing is digital scrapbooking! There are many sites on the net where you can get a digital scrap kit for free. They can be of a variety of stylistic directions: hand-drawn, designer, watercolor, animation, etc.